JUJI ADVANTAGES
Juji's DIY platform enables you to easily build, deploy, and monitor chatbot behavior and study their impact.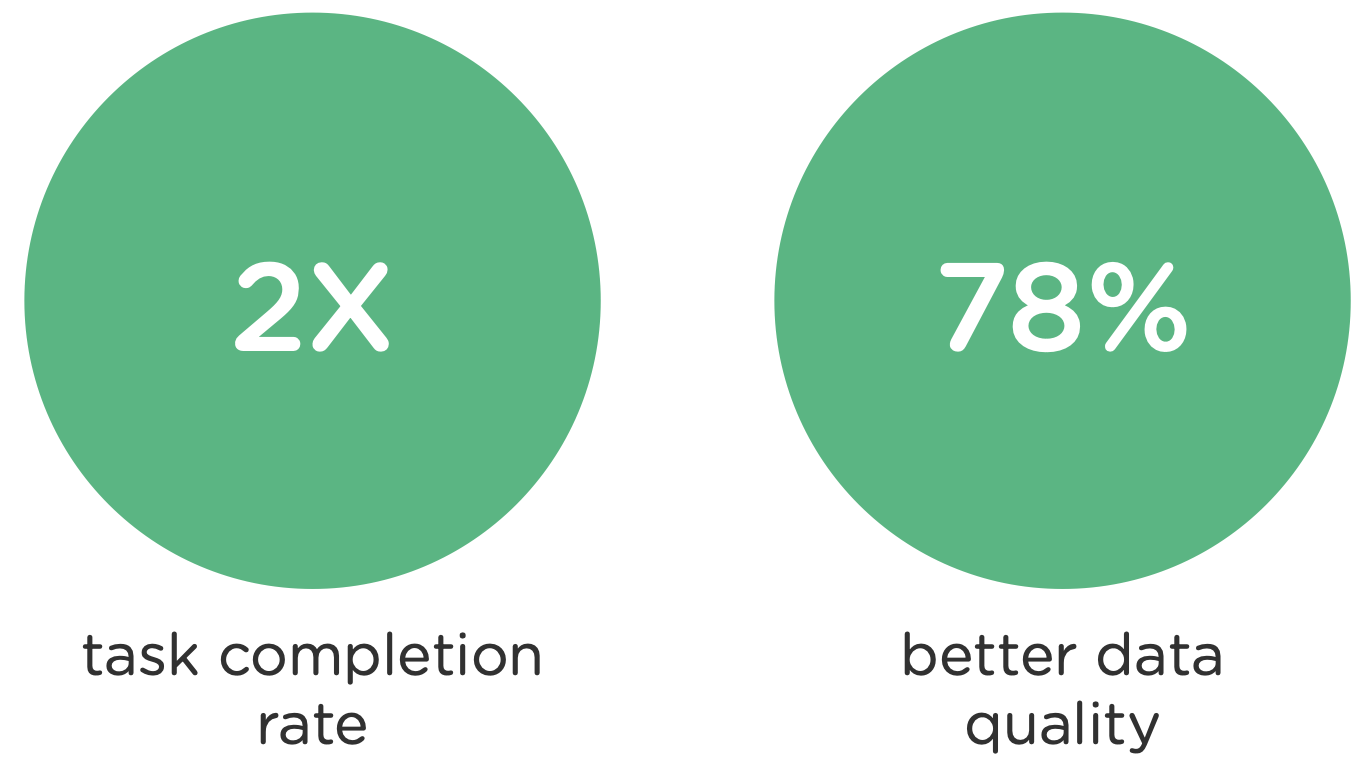 chatbot is the new social media
67% customers used chatbots to interact with brands. 80% businesses will use chatbots by 2021.
easiest way to conduct chatbot research
Design, build, and deploy. Experiment with different chatbot behavior. Study their impact.