Click on me to chat with me
Abstract
Our report outlines four key findings from interviews with 42 leaders of 33 online academic programs across 28 U.S. universities nationwide during the summer of 2021. The findings uncover the insights of building and managing online or e-learning programs at higher education institutions, including main challenges and expectations.
These findings inform education technology providers as well as university decision makers on developing and selecting suitable technologies especially AI-powered solutions that can improve student e-learning experience and success at scale.
Challenges
participants voiced top-3 challenges in managing online programs: keeping students engaged (61%), recruiting prospective students (45%), and developing quality online courses (35%).
The top priorities for the participants to address are: student engagement (39%), student recruitment (23%), and course development (22%)
The current solutions to the top priorities are mainly human-driven and difficult to scale, while technology-driven solutions are less than satisfactory.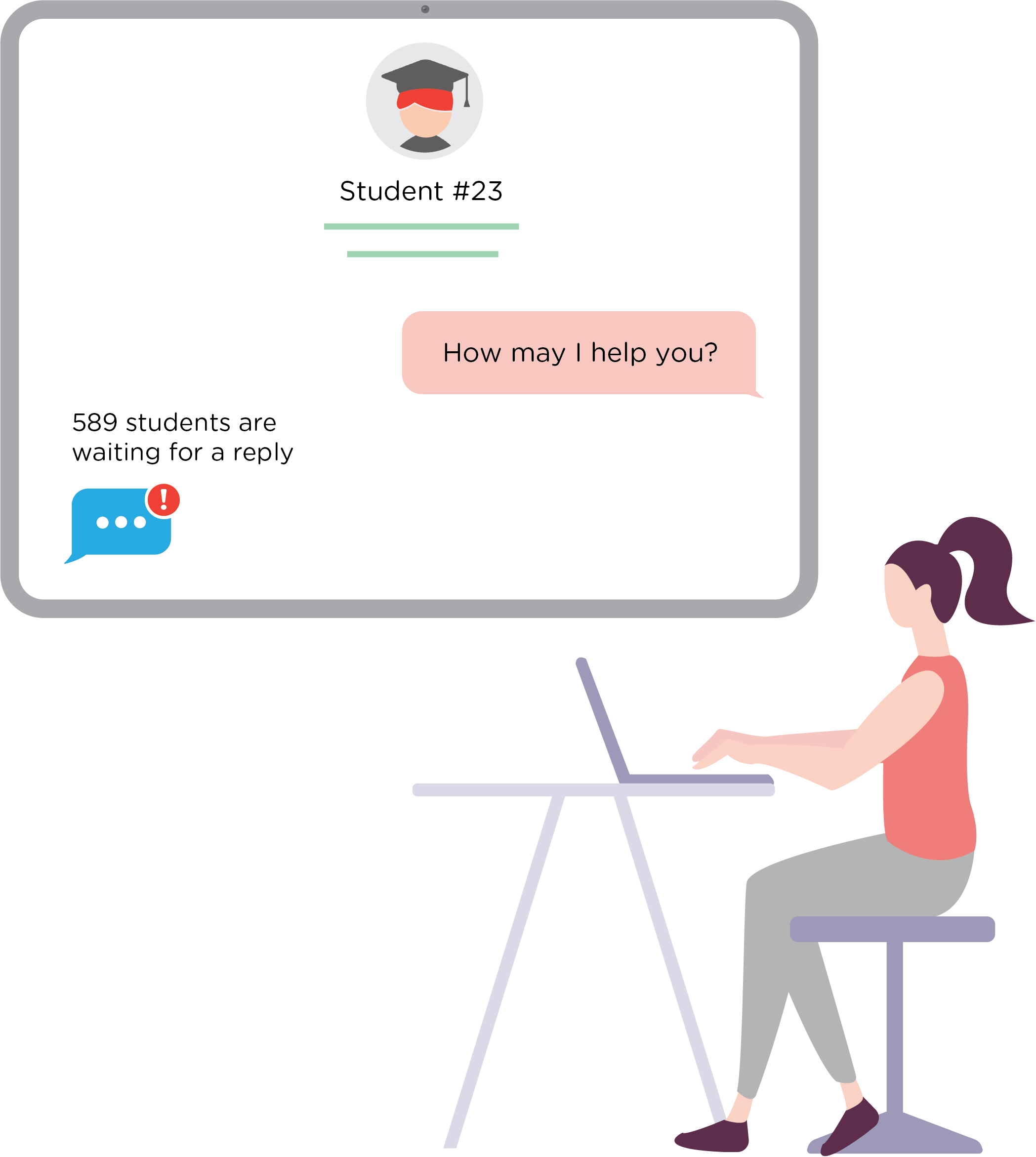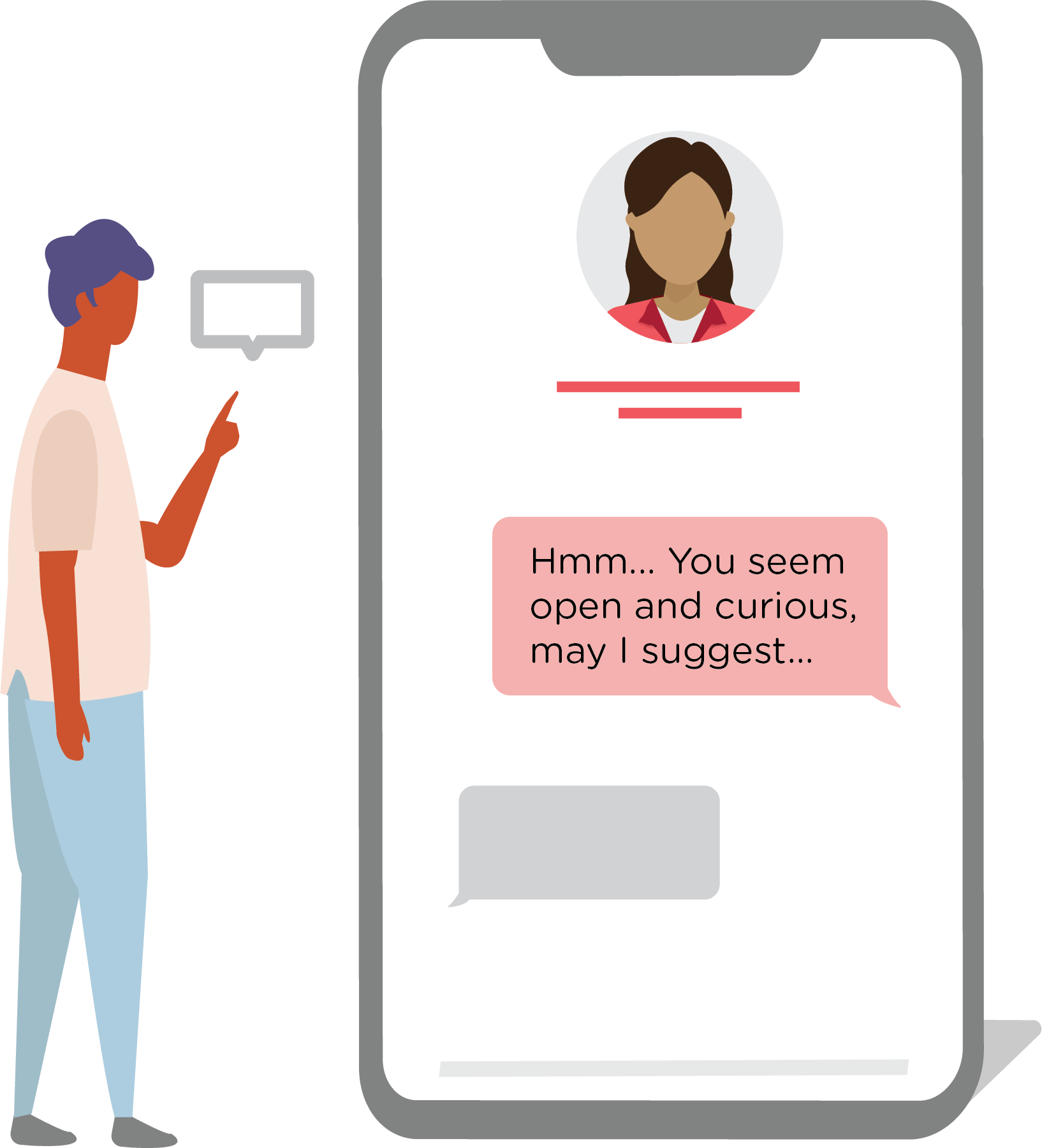 Opportunities
University decision makers expect technology guidance and easy-to-adopt technologies that can better support online education success.
Two AI solutions could help address universities' top priorities: (a) AI assistants (chatbots) to personalize student engagement at scale, and (b) content-based AI technologies to personalize online teaching at scale.
Three technology must-haves, quality of services, integrability, and usability, can be used to guide the development, evaluation, and adoption of technologies for online programs.
Free Until You're Ready to Launch
Build your chatbot free. Experience all premier features free.
Take as long as you need.